"Paws For The Cause" Walkathon
October 8 & 9, 2016

Taos Feral Feline Friends is hosting the 12'th Annual Paws For The Cause Walkathon. Tackling the grueling 27 mile walk will be veterinarian Dr. Kim Sides of the Salazar Road Veterinary Clinic, Mish Rosete, the youngest recipient of the prestigious "Taos Unsung Hero" award, and walkathon founder, Ben Mitchell, returning for his twelfth walk.
If you are an animal-lover, please make a pledge for one or all of our stalwart walkers. "Paws For The Cause" is our charity's only fundraiser so your support is absolutely essential to keeping our shelter open and providing free spay/neuter and vaccinations throughout Taos County. Call today to make your pledge at 575-737-9208.
You can also make and pay your pledges on-line right here.
Please Support Our Business Partners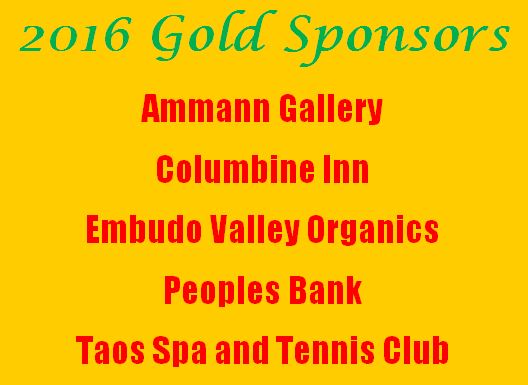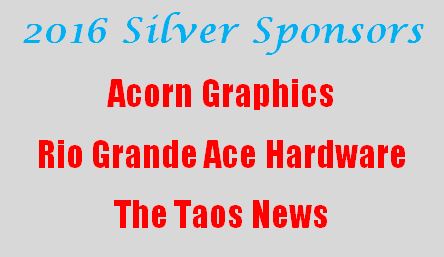 Paws For The Cause Photo Gallery
Mish Rosette* (left) and Ben Mitchell**

*2007 - 2016 Walker **2005 - 2016 Walker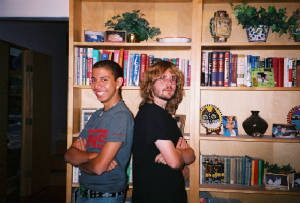 These two young men have trekked hundreds of miles to raise money for TFFF!
Mish graduated from Taos High in 2009. He was Taos High School's Student Body President,
School Board student representative, and State Debate Champion.
Mish graduated from the University of New Mexico in 2014. Now he's studying law at UNM's Law School.

Ben was the Taos High School Class of 2007 Valedictorian and State Debate Champion.

In 2010, Ben graduated summa cum laude with a degree in mathematics from UC-Berkeley and received his Master's degree from the University of Oregon in 2013. Ben is currently Professor of Mathematics at

El Camino College in Torrance, CA.

These are two incredible young men!

Dr.Kim Sides from the Salazar Road Veterinary Clinic
2012 - 2016 Walker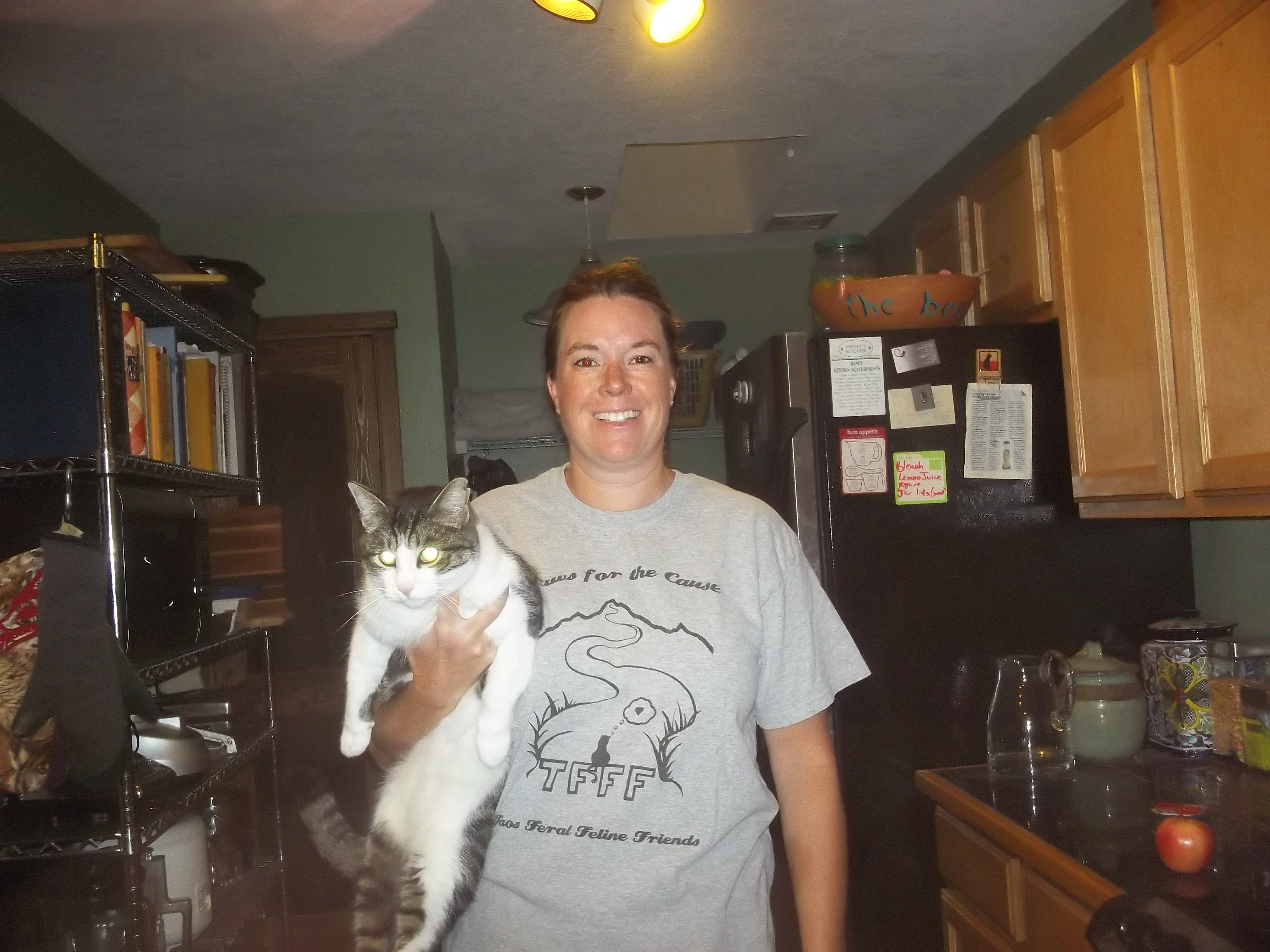 Dr. Kim Sides is owner of Salazar Road Veterinary Clinic in Taos. With a staff of three full time veterinarians, Dr. Sides manages the largest veterinary practice in Taos County. For 12 years, Dr. Sides' dedication and generosity has been instrumental to making TFFF a success!

Marc Kaplan
2008 -2011 Walker

Marc Kaplan is a veteran and the former Marketing Director for Taos Mountain Casino.
After four long walks, Marc retired in 2012 and is currently resting his sore feet in Phoenix, AZ.

From 2009: Our three intrepid walkers, high up in the Taos Ski Valley, begin their journey.
Left to Right: Ben Mitchell, Marc Kaplan, Mish Rosete
From 2011: The walkers enjoy a well-deserved snack courtesy of the Taos Cow
in Arroyo Seco.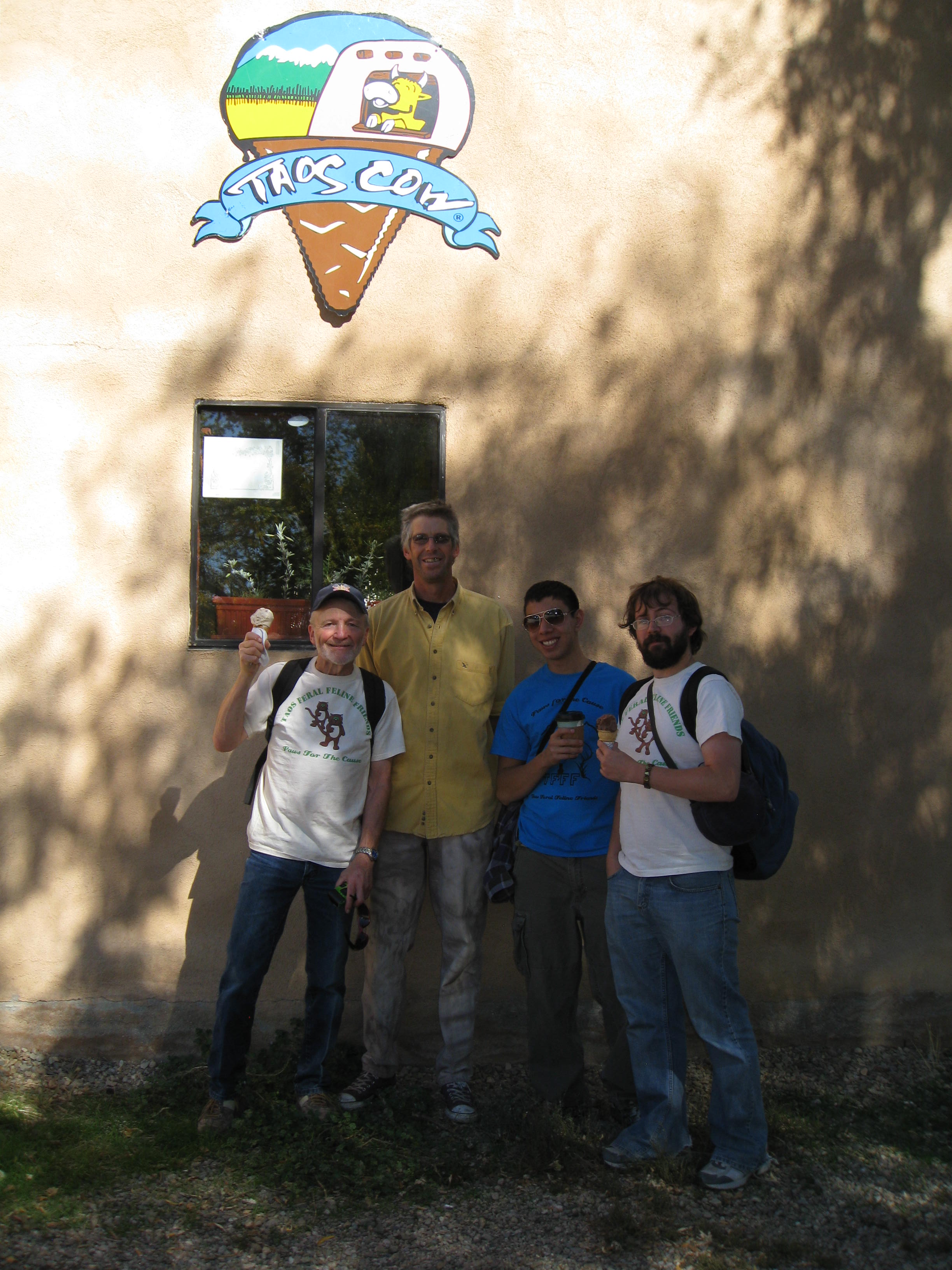 YUM! YUM!