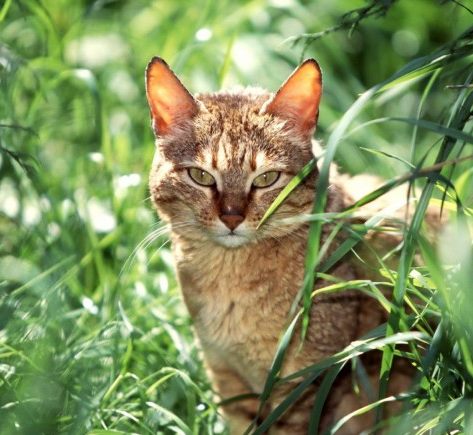 Helping Stray Cats Find New Homes
Do you have a favorite stray or feral cat that you'd like to adopt into your home?

Perhaps you're worried about the cost of the spay/neuter or the shots?

We help people adopt strays and ferals directly into their homes via our "Pays To Help Strays" initiative. Through Pays To Help Strays, we reimburse the costs of spay/neuter, FIV/FELV testing, and a complete set of vaccinations for anyone directly adopting a stray or "friendly feral" adult cat into their home.
Interested? You must be a resident of Taos County, Angel Fire, Red River, or Eagles Nest and contact us within 60 days of adopting. Cats adopted from pet stores, shelters, or breeders are ineligible.
Give us a call at (575)737-9208 for more information. Now it really pays to help strays!